A backward summer?
Aug 11, 2021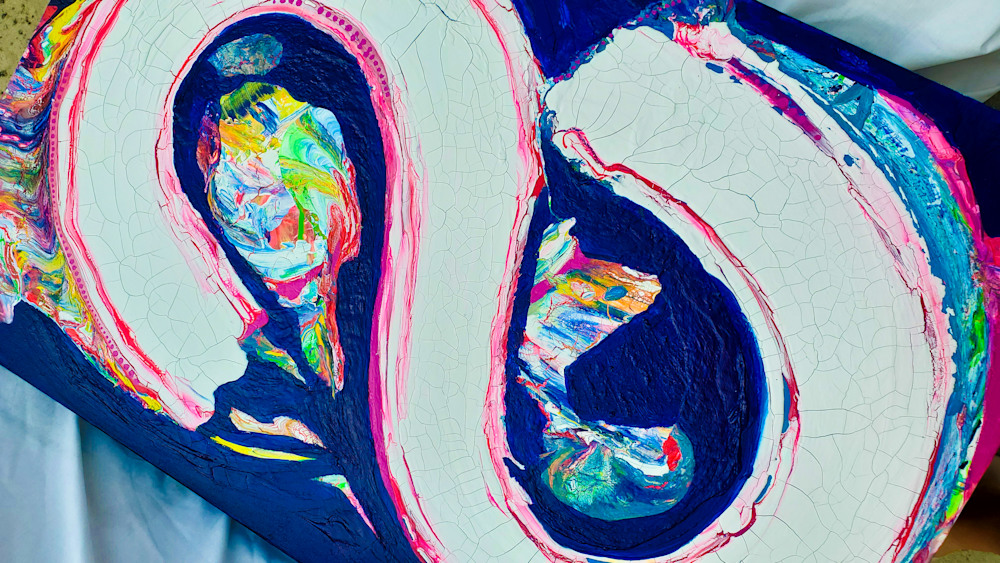 Have you been enjoying the summer? Have you travelled to an exotic location, visited friends in remote places or embarked on an adventure? Or are you staying local and enjoying being a tourist in your home town?

For me it is the latter this year... and not even so much of that. I love a fabulous adventure and I had traveled the world pre-Covid but also, due to the fact that I had to travel for business so much, I always craved to simply stay in one place for a while. However, that was my own decision to make.

Now during the Covid era I find myself staying in one place and that one place is my house and my town. Like some people I am not venturing out as much but I am enjoying my peace and calm in Orange County. I take almost daily walks at the beach or hiking trails in the neighborhood, I paint a lot, explore the calmer side of life, enjoy contemplating the vast options and opportunities that are opening up in my life… and yet it seems that it has been a backward summer… so this painting in progress and this S are for my backward summer...

Let me know how your summer is going. I can't wait to hear how it has been for you so far.