In the world of speed, slowing down can be beautiful
Dec 23, 2020
December is my favorite month. Winter is officially here and a new season begins. What an amazing month with my favorite holidays. Chanukah... Christmas... New Year's Eve. A month of giving certainly. And yes I must admit... a month of getting gifts as well. December is also my birthday which makes the month that much more special for me. Things at work begin to slow... and then basically stop entirely the last week and a half or so. I can finally relax and get into the holiday spirit. Everything around me kind of seems to be in slow motion... which for once... is a good thing.
However December is not just about the giving and receiving of gifts... and the Christmas Tree... and the festive Christmas music playing all day on the radio. You know what I am talking about... A Holly Jolly Christmas... Sleigh Bells Ring Are You listening... you get the idea. The winter season with its very cold weather is so refreshing here in Southern California after a year of hot temps. The summer and autumn green morph into a wintery orange and grey... with white snow capped mountains all around. And walking on the beach in SoCal during winter is something everyone must experience. The crisp air... the blue and turquoise waves... the sky filled with clouds... so incredible.
I take the opportunity to paint like crazy during these slow motion days that bring the year to an end. My canvases are much like the seasons of the year... with the colors and textures reflective of spring... summer... autumn... and winter. And like the progression of each respective season... my canvases also elapse into a new form and creation... which I find so cathartic and captivating because I basically begin with just a canvas... a paintbrush... and some colors. And then... days... weeks... even months later... that new and empty canvas morphs into something tangible and even fascinating to me. Because this is simply the idea of creating something from nothing.
A painting is the ultimate metamorphosis of energy. The energy of the artist is sort of propelled into the energy of the people viewing or even interacting with the painting. That energy is brought to life with both the artist and the viewer. Here is an example. When I begin this or any painting... I have a general idea of the colors I want to use... the design I want to create... and the message I want to send. And as the painting goes through so many iterations... the image constantly changes... finally evolving into a work of art.
Here were the iterations for the evolution of my latest painting "Dancing with the Sunset in Emerald Bay" on which I began working last December: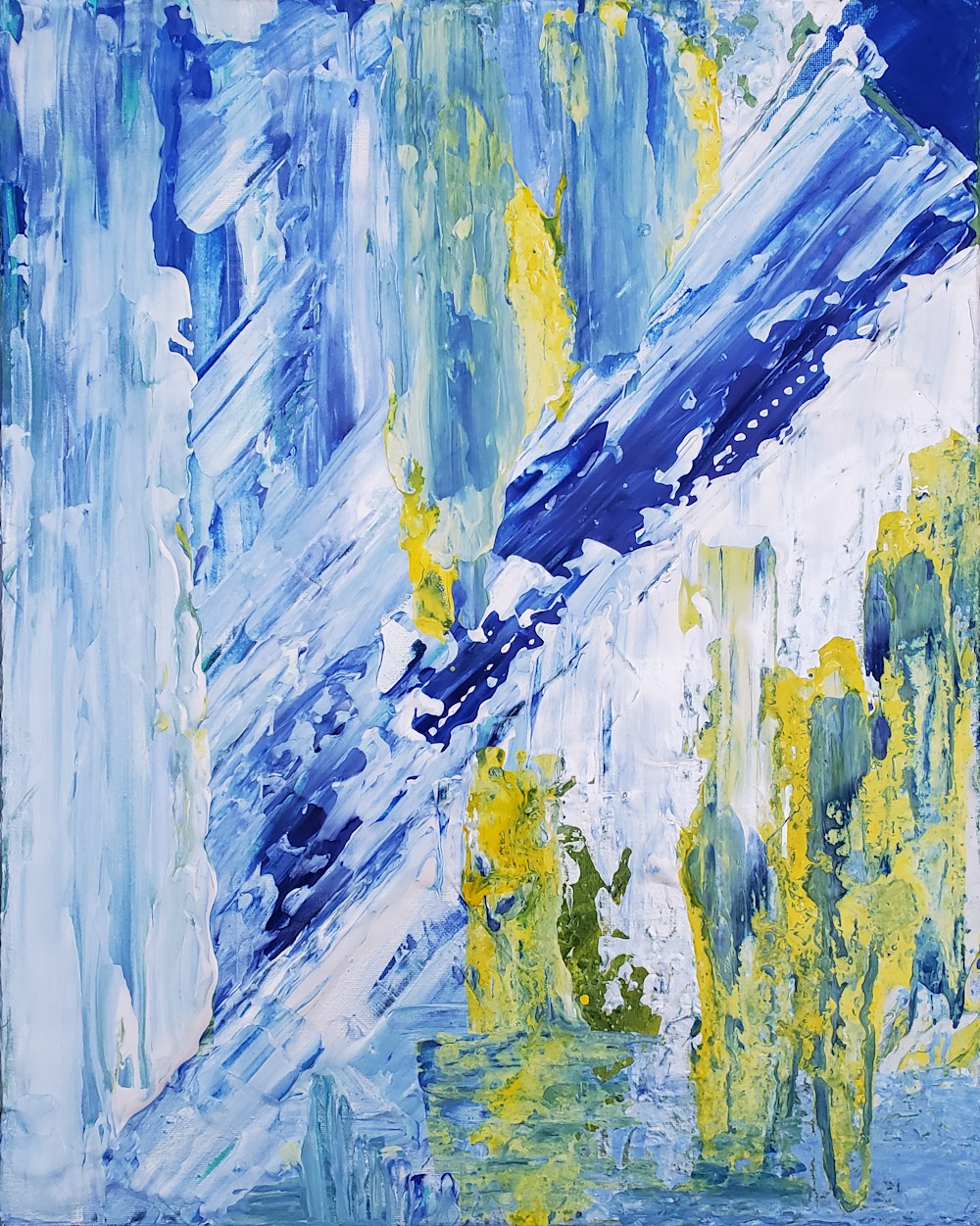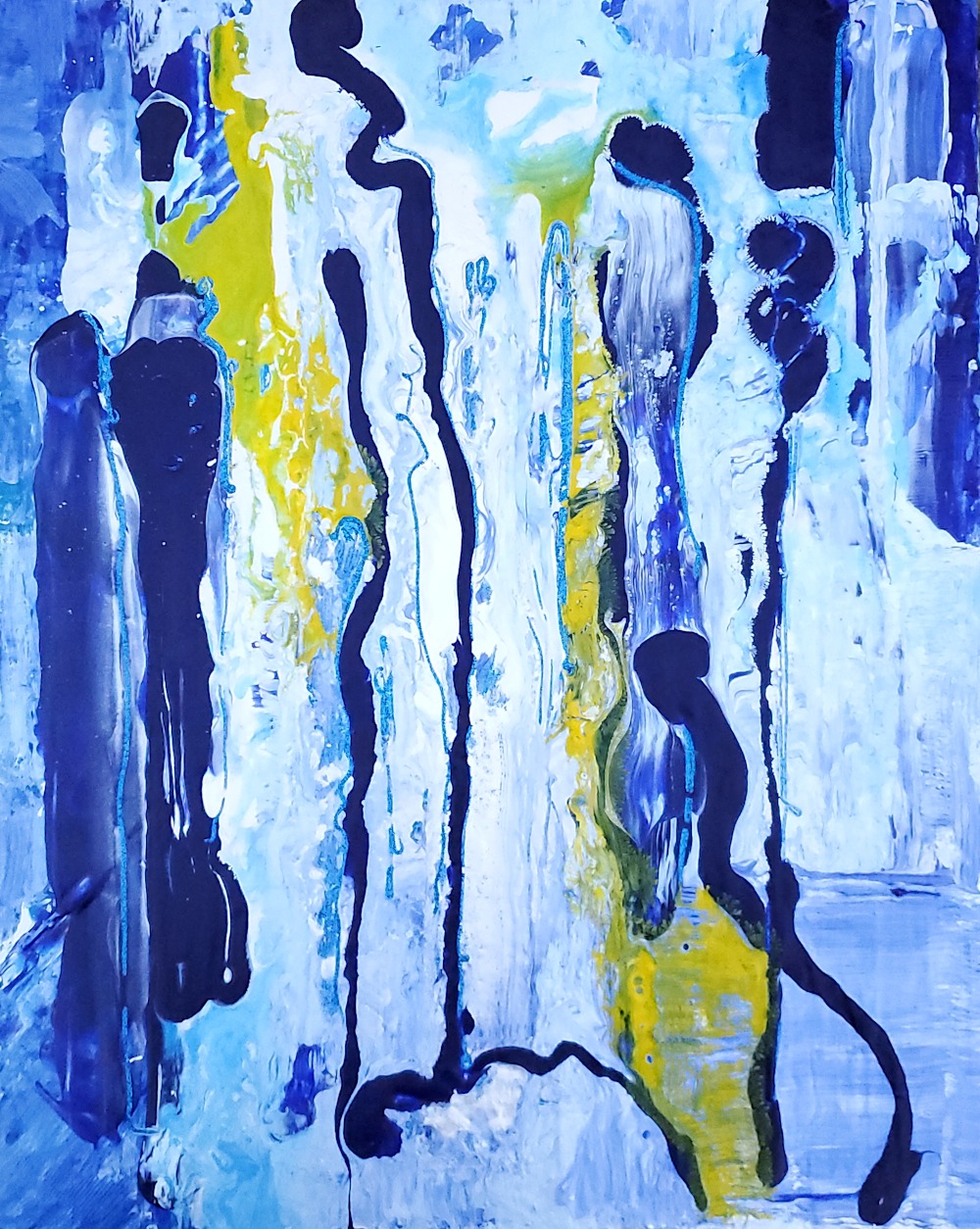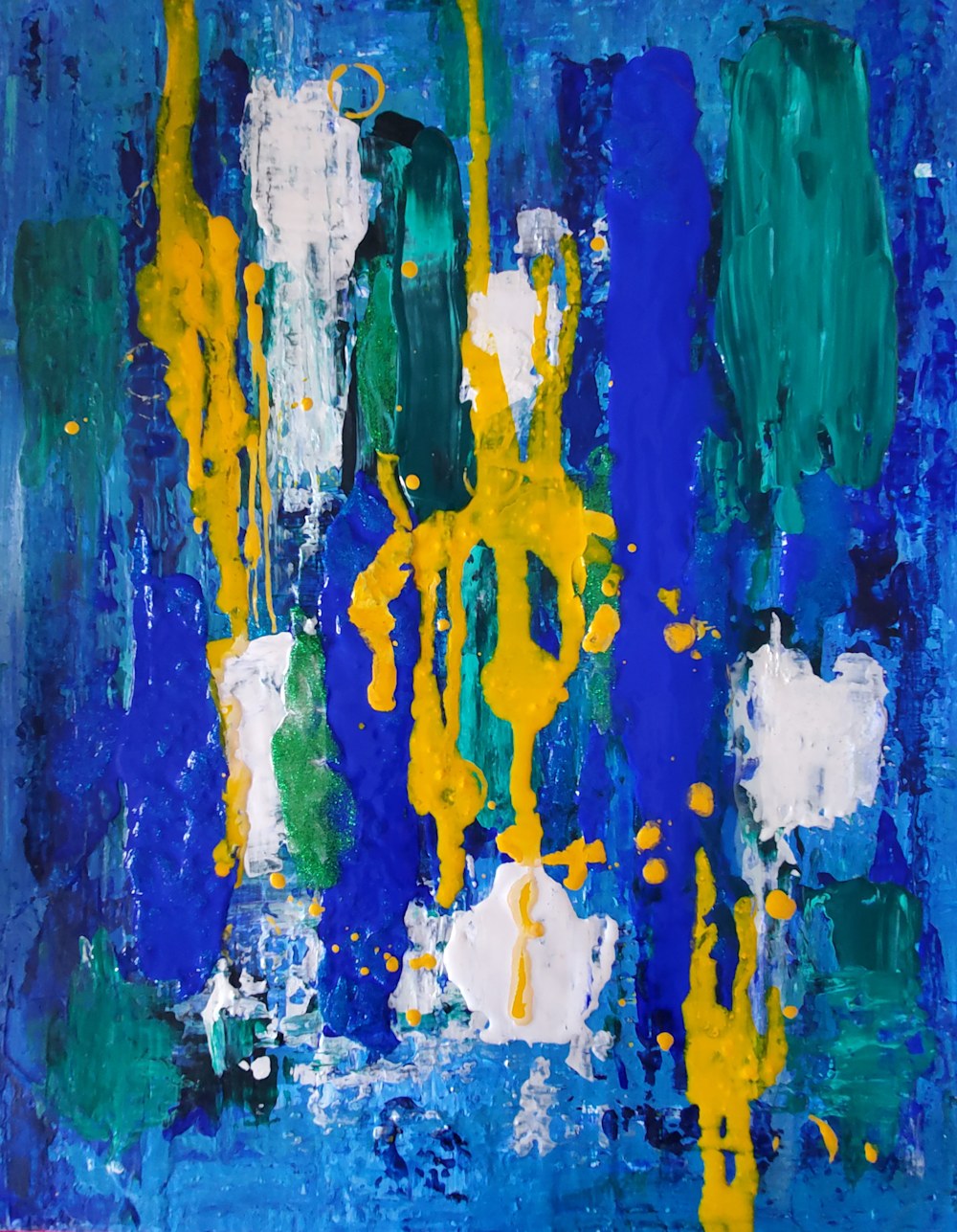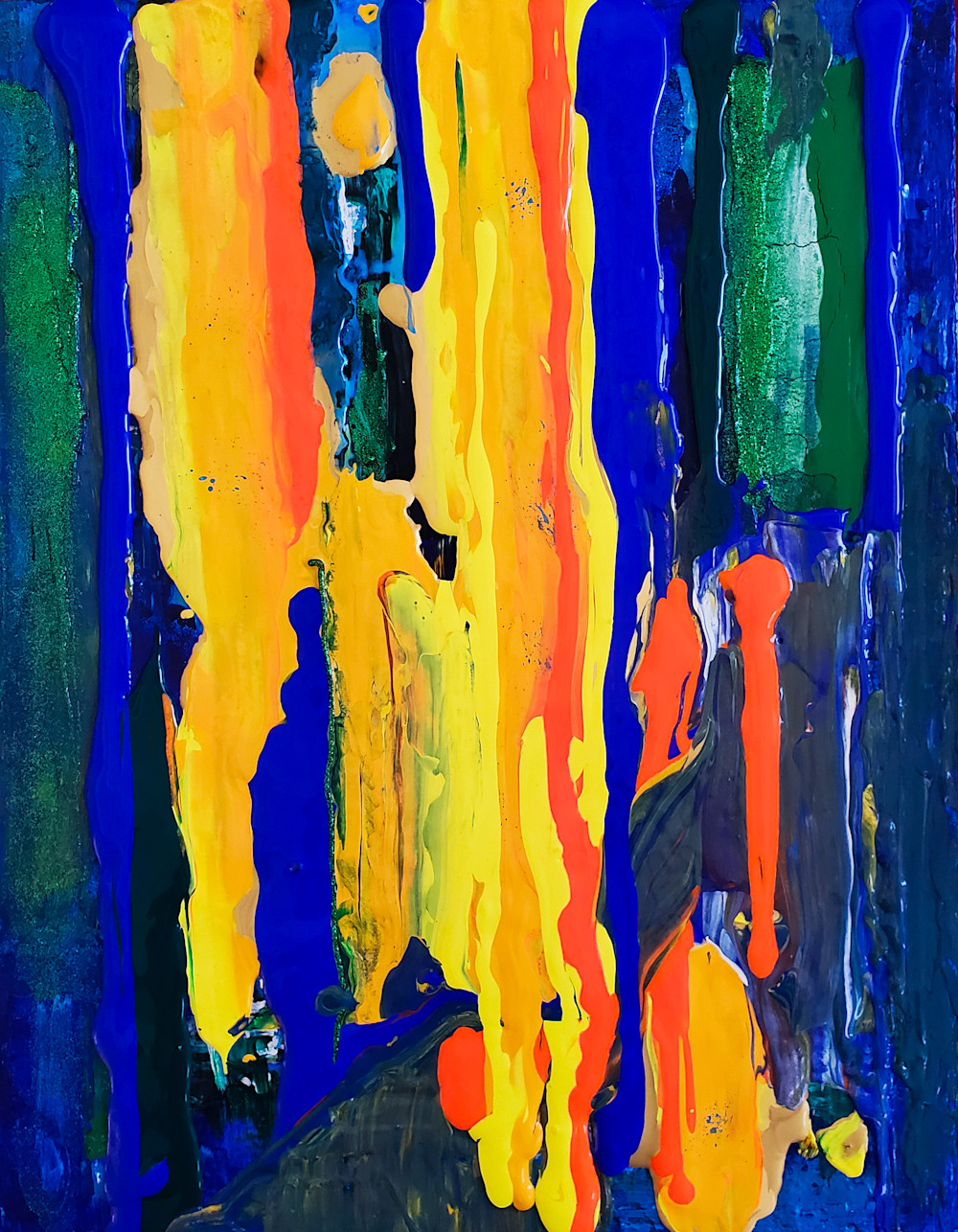 Each layer of this painting was a part of my special creation journey. Thank you for sharing this journey with me.
Happy Holidays!
-Kamila