Join me to help our vets
Jun 16, 2021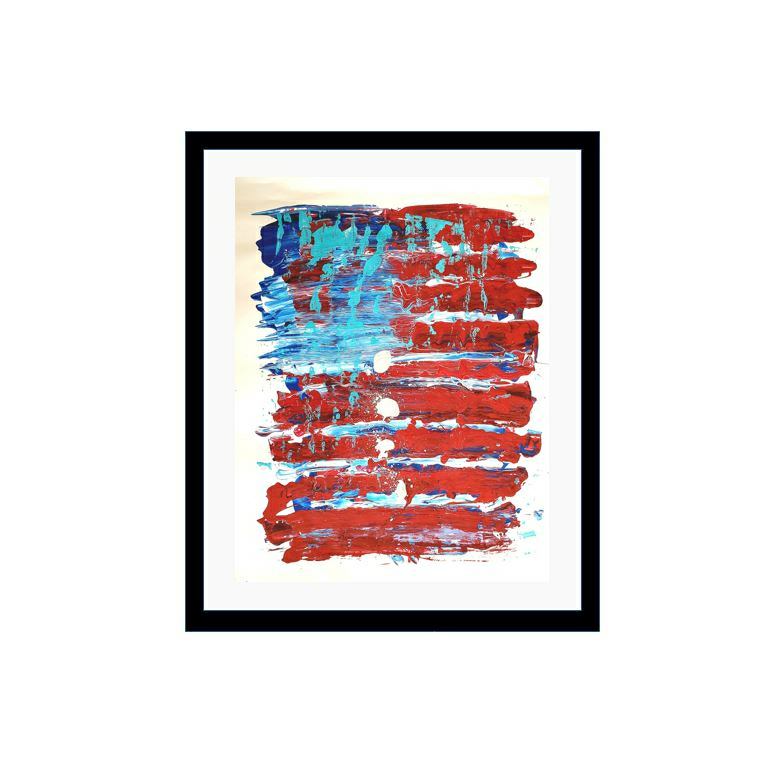 Do you hope to be a part of something bigger than yourself? Or of changing the world and trying to make it a better place? I know I did… and still do. I remember when I was a child in Poland, I felt the sense of connection to grandiose causes and revolutionary changes. Certainly, this sentiment is due to the fact that I am from what was then Communist Poland and as a little girl witnessed the struggles of too many people who banded together in the fight and eventual victory for Solidarity. As a youngster I was constantly drawn to ambitious causes and great ideas.

Over the years I began to realize that those monumental achievements are iconic. Although we must see that a lot of change can happen on an individual grass roots organic level. We as individuals living our own lives certainly have our own issues to deal with. Nevertheless, we can all make contributions to a cause that can make a difference here at home as well as throughout the world when we The People unite to help affect change for the greater good.

So when a friend joined the board of the non-profit "Working Wardrobes" and told me about their campaign to contribute to the VetNet Critical Needs fund in conjunction with 5 other charities, I was inspired to help… I donated a 18x24 print of my "Salute to Our Heroes" painting to help their efforts…

Anyone who donates to the campaign tomorrow, Thursday June 17, between 11AM and 12 noon PT (1PM and 2PM CT, 2PM and 3PM ET) will be automatically entered to win this print…

If you can relate to the cause and want to win, this link >> will take you to the campaign site…

Remember to donate during this specific time if you want to be entered to win the print...

Below you can see the video I will be posting on Instagram tomorrow to spread the word about the campaign.